Atworth Village website - Atworth Businesses
Reiki Healing with Hilary Morgan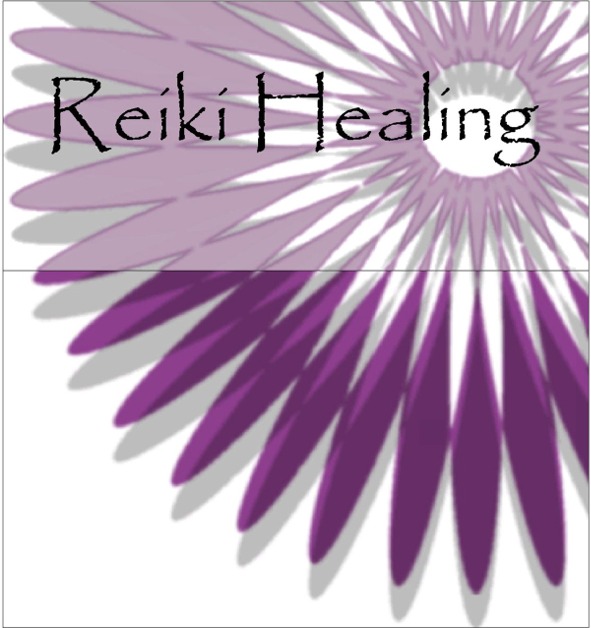 I am a Reiki Master-Practitioner based in Melksham. I am a member of the Reiki Association, a community of people initiated into Reiki.
Reiki is a natural healing system which evolved in Japan, it helps to reinstate and balance the flow of positive energy through the body. It uses a holistic approach to healing therefore balancing the body physically, mentally, emotionally and spiritually.
Contact: Hilary Morgan
Website: www.morganreiki.co.uk
Email: hilary@morganreiki.co.uk
Telephone: 01225 706926
Mobile: 07976 274601
[content copyright (c) Hilary Morgan 2007]
---
To return to the Atworth Businesses page, or to the Welcome Page, click on the "Atworth Businesses" or the "Welcome Page" link on the scrollable side panel on the left.
[20070123]
---
This site, and its contents, except where otherwise stated, are copyright KA Spencer (Software), from August 2006 on.
No part of the site may be used elsewhere for any purpose whatsoever without permission in writing.
Comments to: webmaster@atworth.org.uk
[20070128]